Contact Information

Brooks
333 2nd St. W
Suite 1A
Brooks, AB T1R 1G4

Main Number:

403-362-0482

Fax:

403-362-6919

Loading Email...
Robin Niebergall, CA
Partner
Office: (403) 362-0482

Loading Email...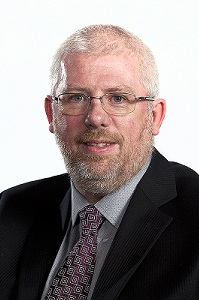 Shelden Tjeerdema, CGA
Partner
Office: 403-362-0482

Loading Email...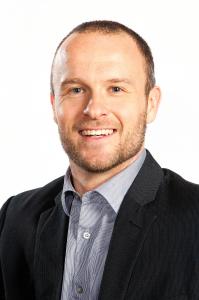 Shelden Tjeerdema was born and raised in Brooks, Alberta. He received his Degree in Small business Management and Entrepreneurship from Mount Royal College in 2004. Through his practicum's to obtain his degree he had to start and operate a couple different business during the summers. One which he continued in Brooks for a few years after he obtained his degree. With his hands on experience owning and operating business' in the area Shelden knows the problems that business owners experience especially when starting a business and through trying to grow and operate them.
Shelden joined Orion in 2005 and worked fulltime at the office and in school to obtain his accounting designation, which he successfully completed in 2011. Shortly after receiving his designation Shelden became a partner and has been focussing on helping his clients grow their business, review operations all while ensuring their tax burden is minimized as much as possible. Shelden has experience in small/medium size enterprises in all industries ranging from Agriculture, Energy services, Professional services and Not for Profit enterprises.
When not in the office working on tax and accounting issues Shelden is an avid runner who enjoys all new challenges. Shelden loves traveling and spending time with his wife and three boys and also actively volunteers within the community. He is always interested in any way he can help the community and improve the business environment.
Keith Branson, CPA, CGA
Associate
Office: 403-362-0482

Loading Email...
Bjornda Bjornson, CPA, CA
Associate